About East Boston Cannabis
Inspired by East Boston residents, our mission is to provide a wide variety of locally sourced quality products, while ensuring that each customer has a safe and rewarding experience.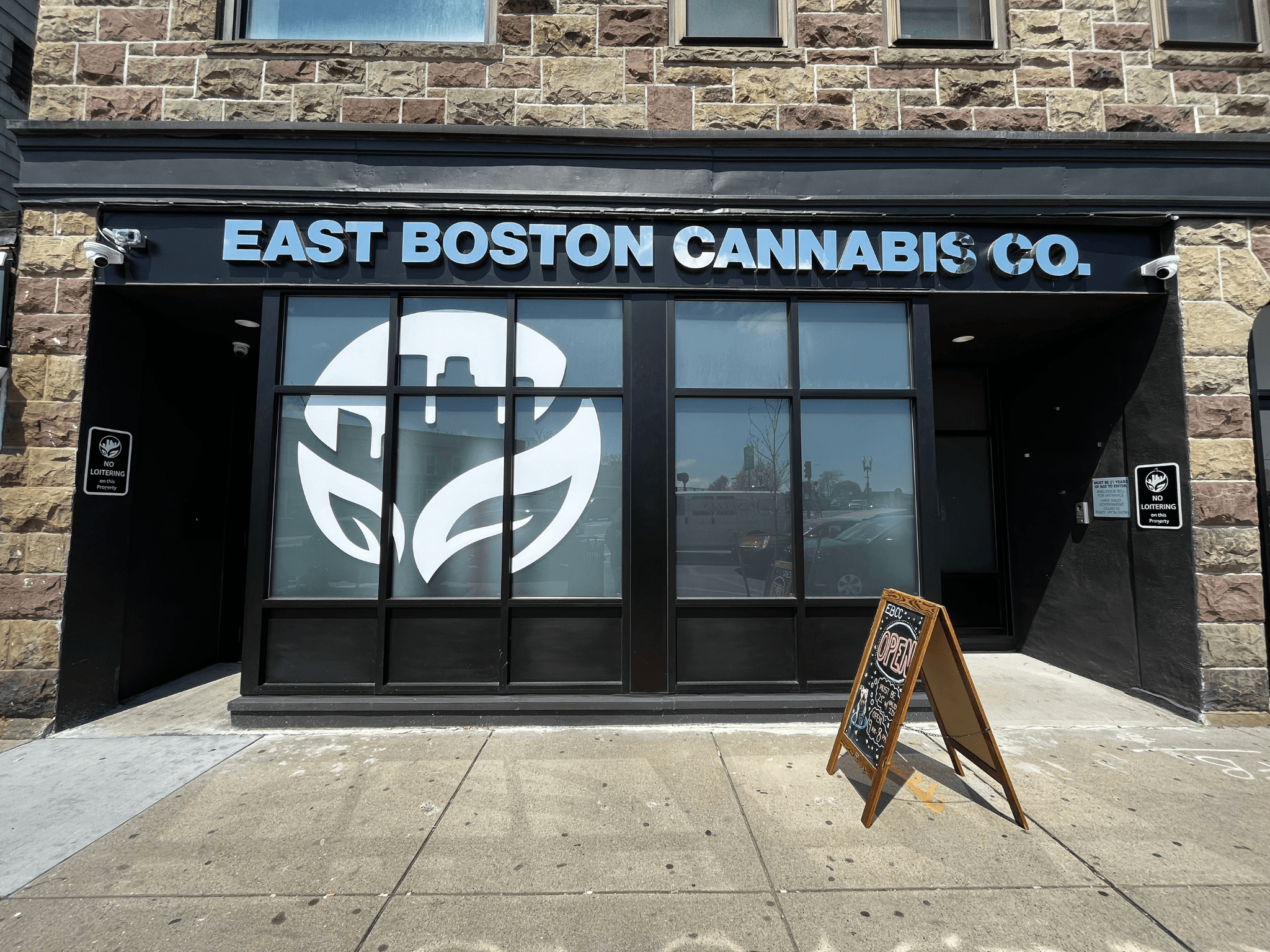 All in the Family.
We pride ourselves on the local roots we bring to this cannabis establishment. We want to ensure that our team exceeds expectations by providing a beneficial service to our customers and the community.
Nicole Modica
Managing Member
Nikki and her family have deep ties to East Boston and own the building where the dispensary is located.
Tracy Monterisi
Managing Member
Tracy lives in the building where the dispensary is located and works at the Don Orione nursing home on Orient Ave. Her grandfather, Sergio, grew up on Cottage Street.
Lorraine Curry
Managing Member
Lorraine is a life-long resident of East Boston and is an active member of the Gove Neighborhood Association.
Stay updated
Follow us for daily inspiration and exciting updates!
@eastbostoncc

East Boston Cannabis
Hours
Open 9 to 10
7 Days a Week
East Boston Cannabis
Hours
Open 9 to 10
7 Days a Week